Welcome to Palmaroga Hotel
History, art & culture
Palmaroga Hotel, located on the emblematic Palma Street in downtown Asuncion, brings back postcards of the city during the beginning of 20th Century, which is well known for its great commercial activity and for being nearby the most important tourist spots of the capital, and also among the main government offices and big corporations.
The hotel has a neoclassical style that offers to the Asuncion old town the perfect mix between tradition, culture, vanguard and comfort.
We invite you to live this unique experience, in a hotel that fairly combines old details with modern facilities, comfort and technology, keeping the style of the old town, as much as the rich history that we hold and makes us feel so proud of being paraguayan.
Special benefits
Book with us!
By booking your room on our website, you can get these special benefits during your stay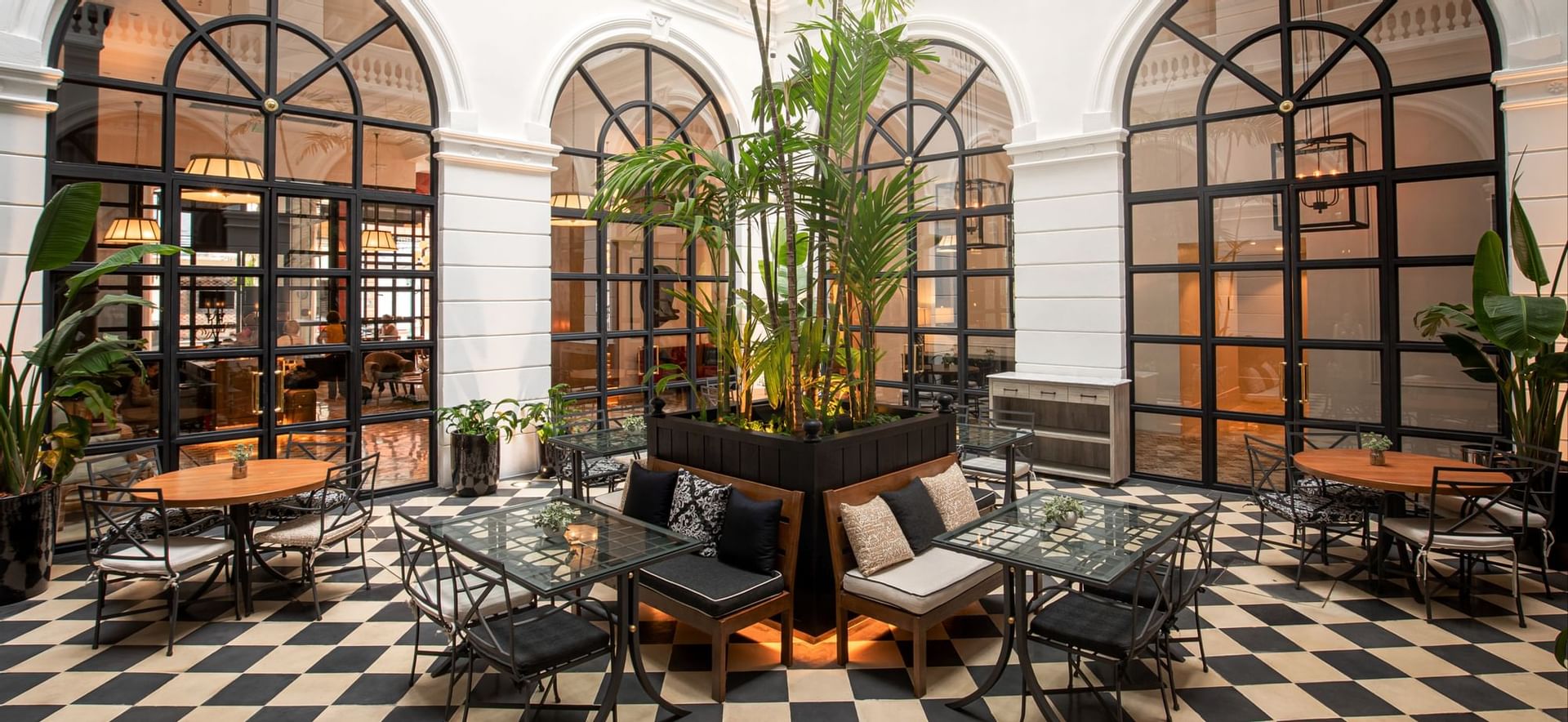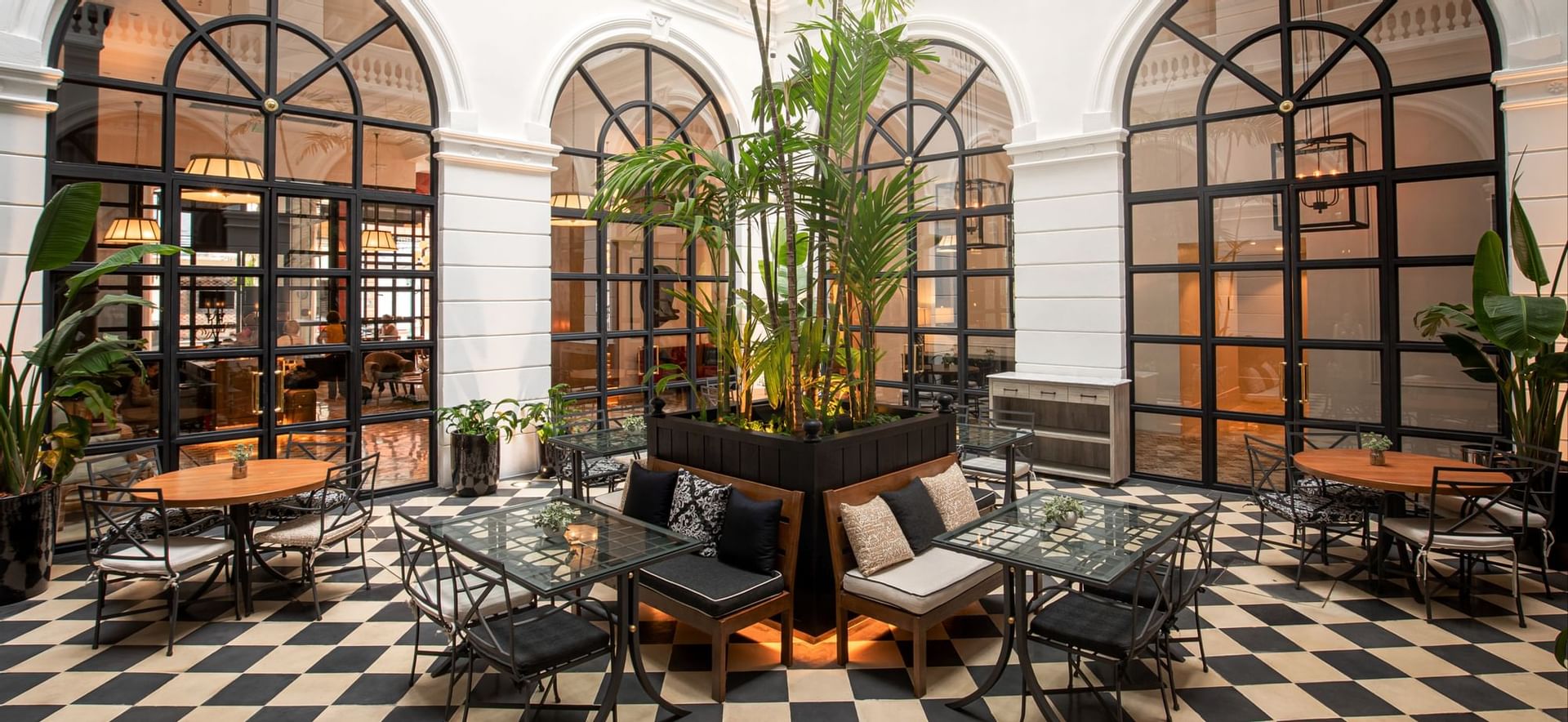 Events and meetings
Start planning your events with our team and let us take care of all the details!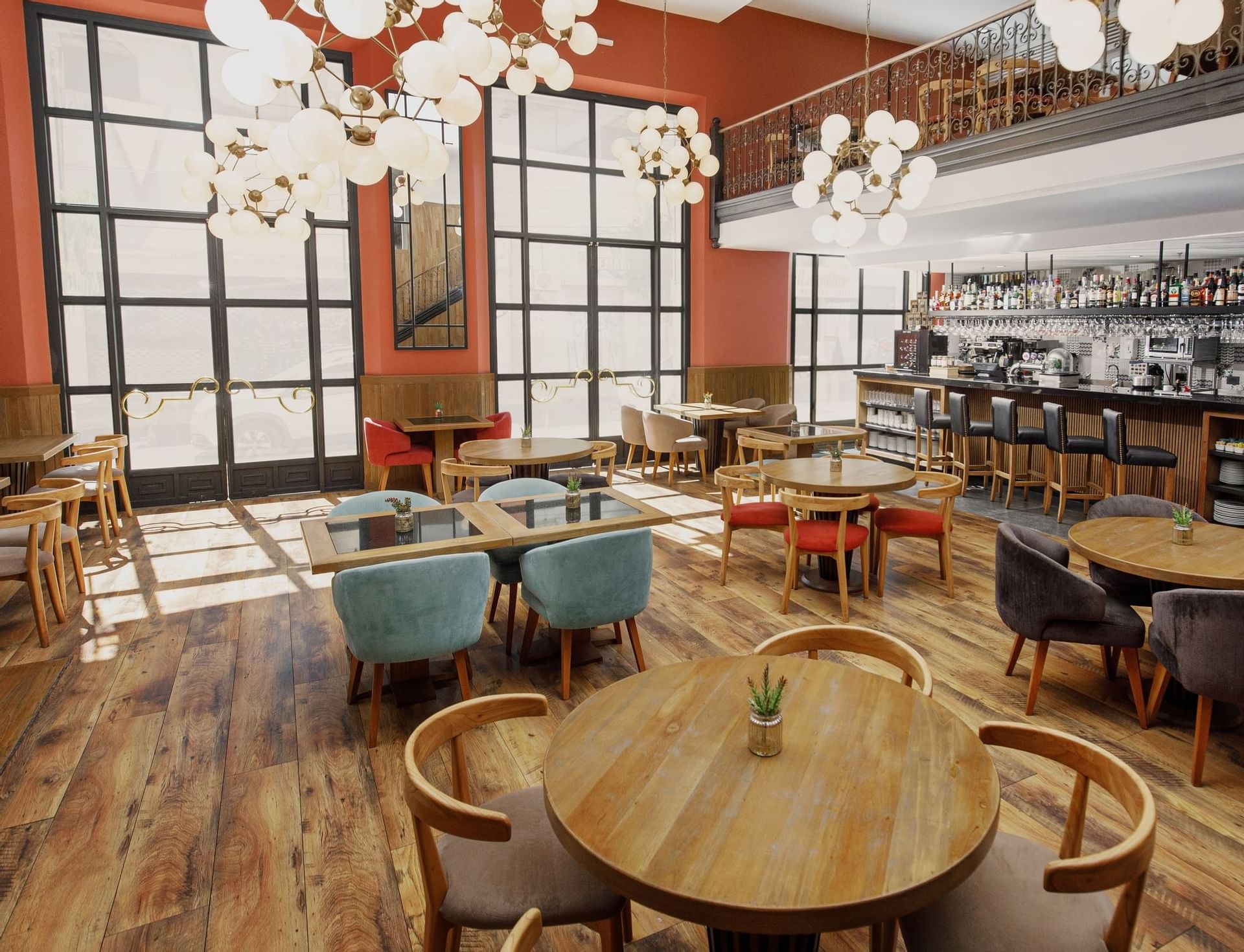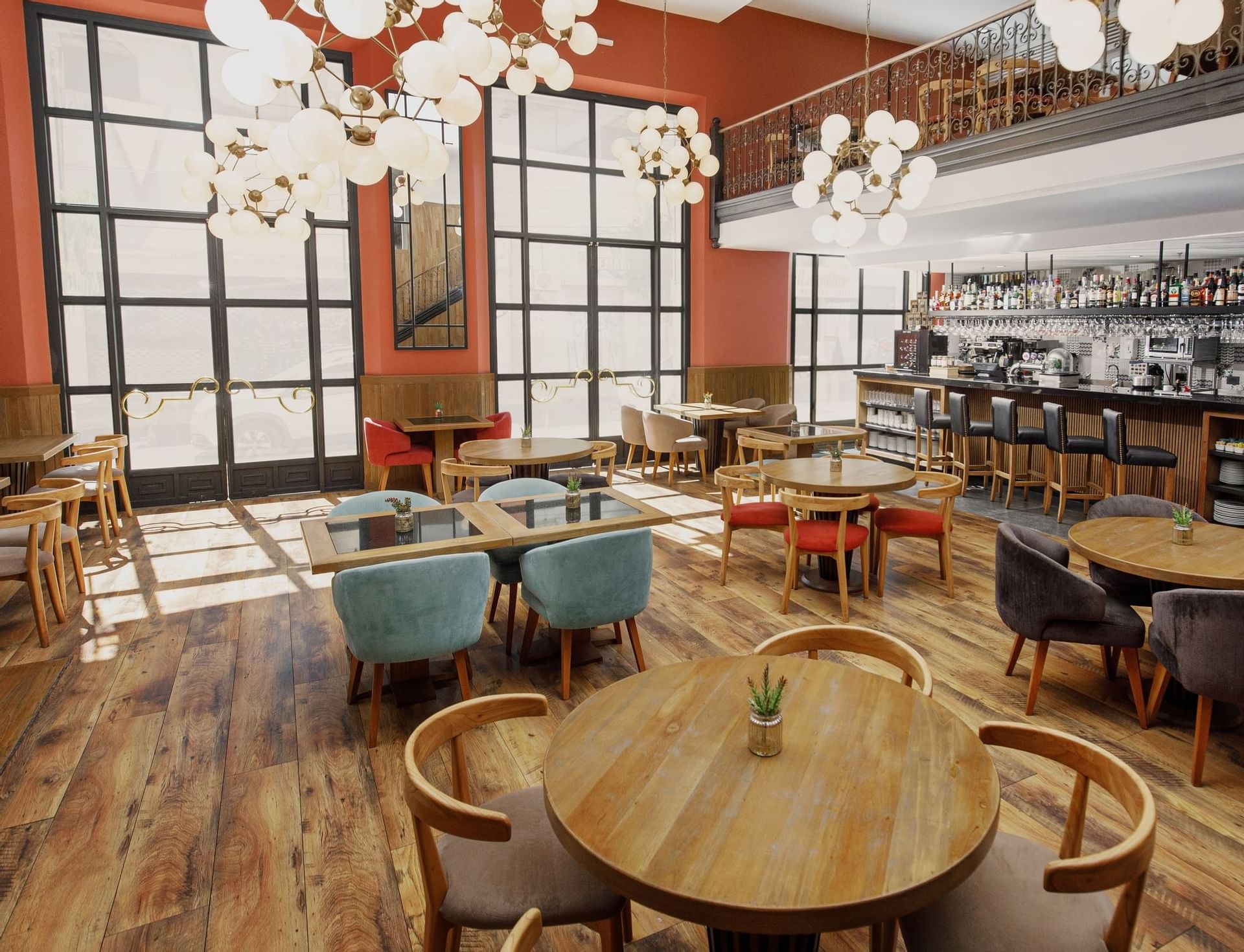 CAFÉ
ONE OF THE MOST POPULAR PLACES IN ASUNCION
Offering a nice view to Palma Street and plenty of natural lighting, this cozy social space is ideal for all kind of social meetings.